Warming up with Winter Colours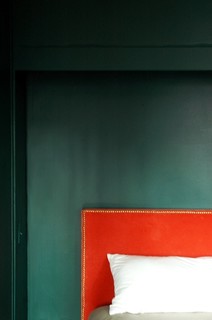 After the summer spate of neon brights, the colour palette for Winter 2013/14 feels like a welcome relief. A soothing palette of more mineral-type colours was evident at the Maison et Objet tradeshow.
I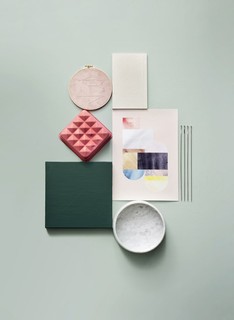 noticed gorgeous shades of green in muted tones such as sage and artichoke; a toned down version of orange, with a more rusty feel to it, and mineral blue, from the palest shade through to a deep pure form. These colours were complemented by a soft bone colour and a pale pinky-apricot as the neutrals.
I found these colours so cocooning and relaxing, I wanted to curl up in them right there!
Of course, not many of us want to change our home colour schemes by the season, though just as we update our wardrobes with little touches here and there, so too our homes. These lovely ceramic pieces by Dietland Wolf bring in the colours beautifully.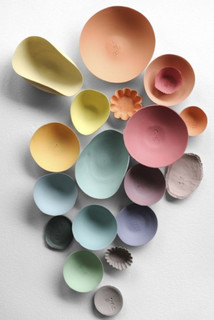 If you are looking for a colour update on a larger scale, though, I would have no fear of using the colours in this palette. They are inherently easy to live with: the orange is warm and welcoming but not overly stimulating. The greens are gentle, and with a high level of grey in them, work themselves easily into a neutral palette. The blues, paired with the rusty orange or almost any other warm colour, would create a striking mix.