Black can feel oppressive, dark, depressing and claustrophobic. But used in the right way, black can be sophisticated and dramatic. The example here shows a very traditional scheme given real 'oomph'by painting the walls and ceiling beams black. Just imagine, if the walls were off-white, the whole scheme would be 'nice, but a bit boring'. The black (whether you like it or not) makes you stop and stare for a while. Not only that, in this context it does not seem claustrophobic, rather it invites you in to sprawl for a while in one of the chairs.
Black tends to lend a masculine feel to any decorating scheme, and can help lend a more edgy finish to a space which could otherwise feel a little 'frilly'. In the bedroom below, painting the ornate headboard black is unexpected and exciting, veering away from 'shabby chic' to something even more interesting
White is associated with light, purity, weightlessness, and efficiency.  It works well with all colours and can help to highlight or lighten a colour scheme. On its own, white can feel cold, sterile and stark, but does create a feeling of space.  In small dark spaces, be warned that painting it white won't necessarily help it feel lighter or bigger! The absence of good light can mean it will just grey out and feel drab. Better to use something strong or intense in colour in this situation.
White is  often associated with contemporary decorating schemes, often lacking in character. But it can also be used to create soft cocoons of restful contemplation, or very feminine schemes, simply by playing with texture and layers.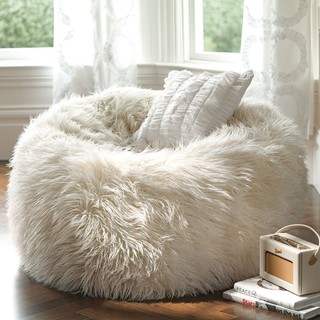 White schemes work well when layered in different textures and patterns, adding depth and preventing a stark, cold finish.
Grey carries many contradictory attributes: intellect, dependable, wise, authority, drab, monotonous, dreary, dull, lack of confidence. It is often the colour of institutions, uniformity, conveying a feeling of faceless bureaucracy. It does convey a sense of authority and strength, but is also depressing and makes people feel withdrawn.
Grey needs other colours to create a positive effect.  It can provide a great background for strong bright colours, as in the office example below, or, teamed with softer neutrals or white, can be restful and calming.
Grey and white have been used to create a super calm environment for a new baby to sleep in. All the stimulating colours and patterns a baby needs for their development can be brought in in the play area.